Key Product Details
• 1000mg D-Mannose per serving
• Supports bladder health
• Encourages liver function
• Easy to swallow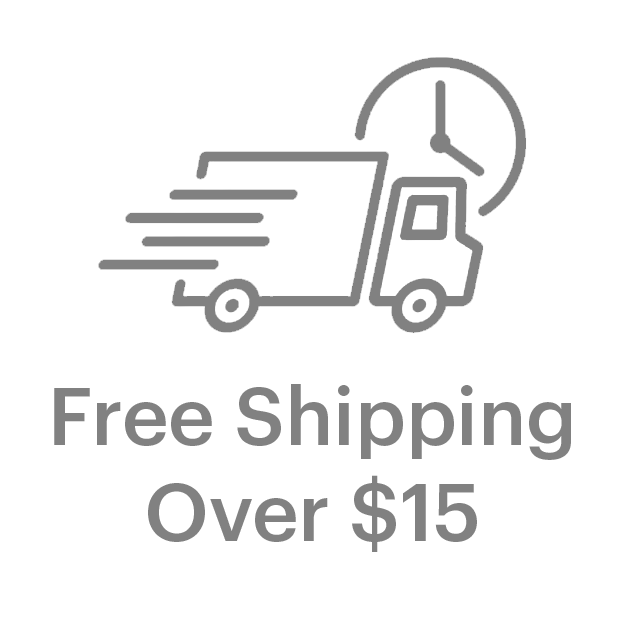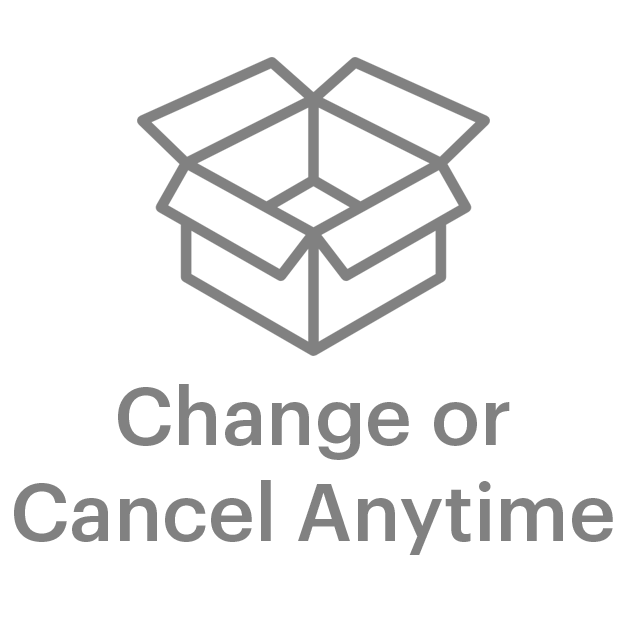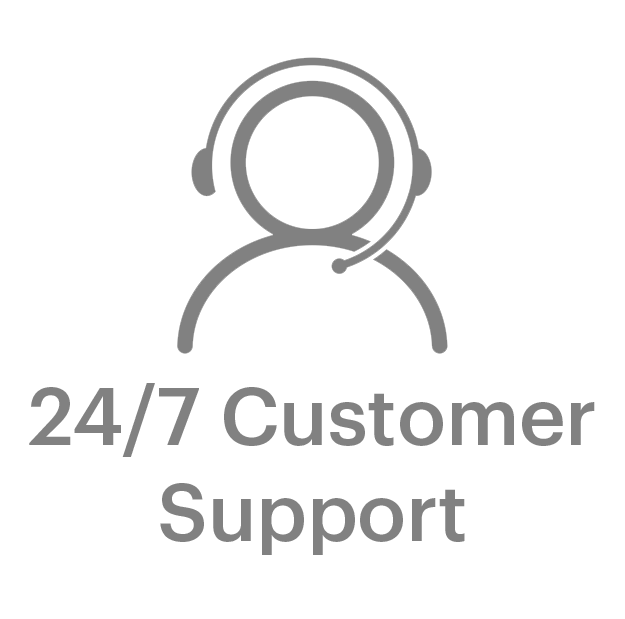 Key Product Details
• 1000mg D-Mannose per serving
• Supports bladder health
• Encourages liver function
• Easy to swallow
Because UTI Health Supplement enhances the body's natural defense to maintain a healthy urinary tract. D-Mannose works to reduce urinary tract infections (UTIs), slows down protein loss and encourages liver function. Cranberry Juice Powder and Hibiscus and Dandelion Extract further support keeping bacteria at bay.
UTIs are mainly caused by E. coli bacteria entering the urinary tract, latching onto cells and growing which can cause an infection. Many researchers believe that D-Mannose works to treat or prevent a UTI by stopping these bacteria from latching on. These supplements can help push D-Mannose through the body and attach it to any E. coli bacteria to prevent it from growing on cells.
Available exclusively through Because Market and not available in stores.
Ingredients: D-Mannose, Cranberry Juice Powder, Hibiscus Flower Extract, Dandelion Root Extract, Cellulose (vegetable capsule)
Take 2 capsules once daily with a glass of water, preferably 20-30 minutes before a meal These statements have not been evaluated by the Food and Drug Administration. These products are not intended to diagnose, treat, cure or prevent any disease. Not intended for use by persons under the age of 18. Keep out of reach of children.
Store in a cool, dry place. Keep away from direct sunlight.
Standard delivery is 5-7 days through FedEx. Shorter for metropolitan areas, longer for more rural areas. You will receive a shipping confirmation email with tracking information once your order ships.
For returns or exchanges please reach out to help@becausemarket.com. Returned items must be in new and unopened condition and you will be responsible for the cost of shipping the items back to us. Refunds will be issued to the original form of payment only, within 10 business days after receipt and inspection of the returned product. Returns sent without prior authorization may not be accepted.