Because

everyone needs some love
Video reviews from the Because community
It starts with family - honest conversations, open minds, and a desire to make things better not just for ourselves, but for everyone who may have the same issues. Whether it's Nana, Nonna, or Nani, we thank you, we love you, and we can't wait to serve you. Because our members are our family.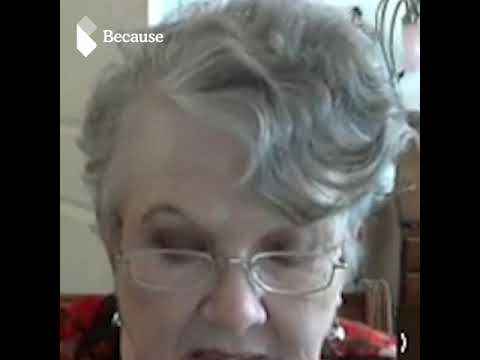 "Product is soft, very silky. I hardly know that I have it on"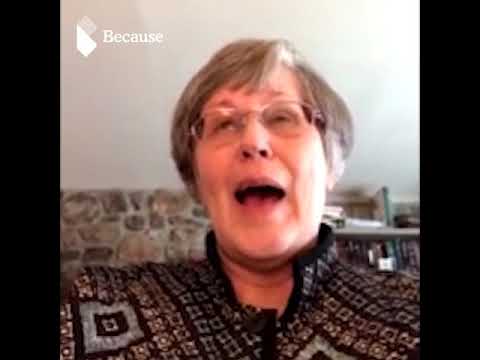 "My mother in law likes them more than the ones from the drugstore."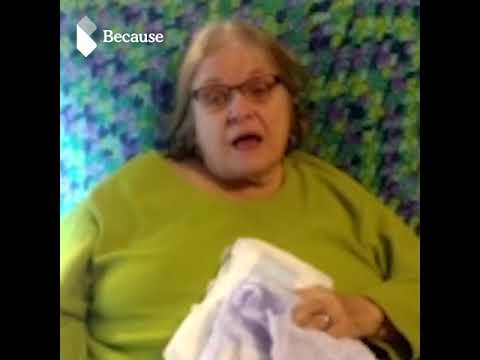 "Very absorbent, very nice. I'm very happy with them all."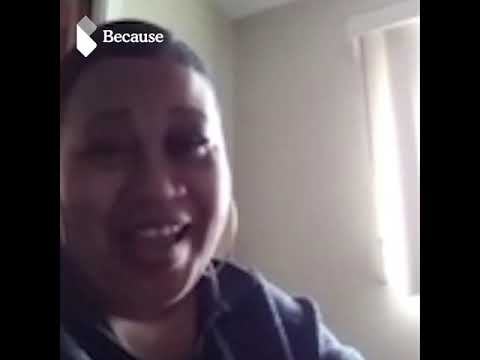 "I like them a lot, I think it's a good product to use."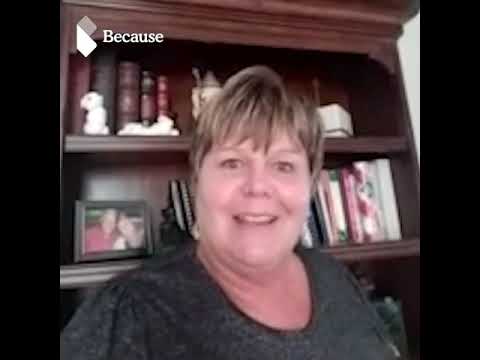 "I like the convenience that it's delivered directly to my door."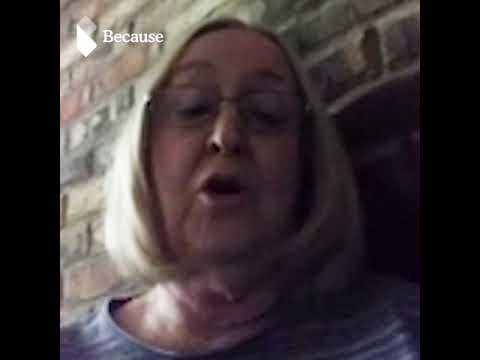 "The convenience of coming to our front door has been a life saver."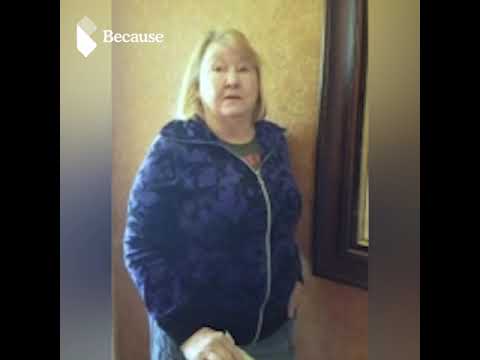 "I've been very pleased with the quality."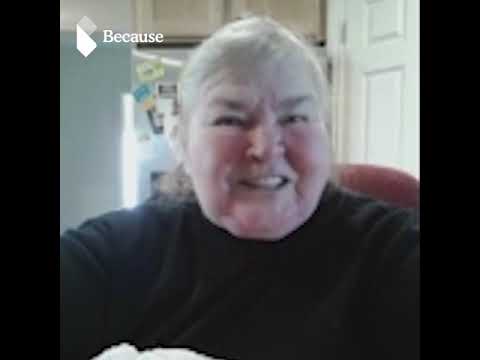 "They are so comfortable. They're very discreet, and I love that about them."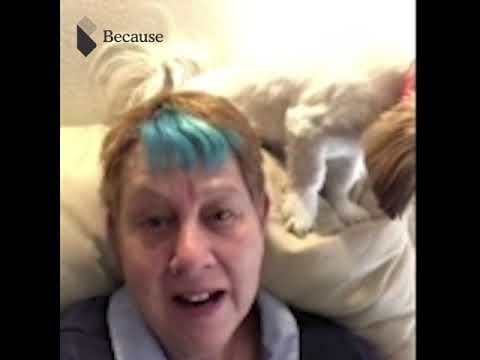 "The people at Because are just so wonderful and so nice to talk to."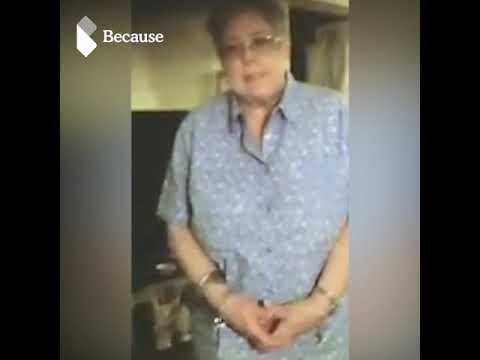 "Price is excellent & the quality is excellent."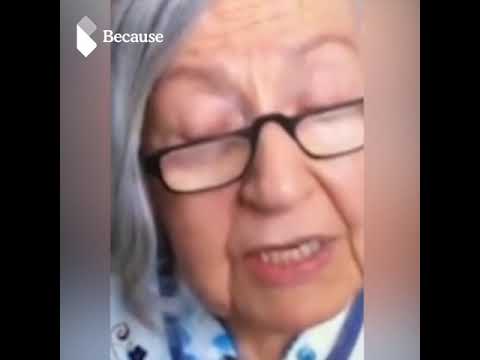 "You need to try these out."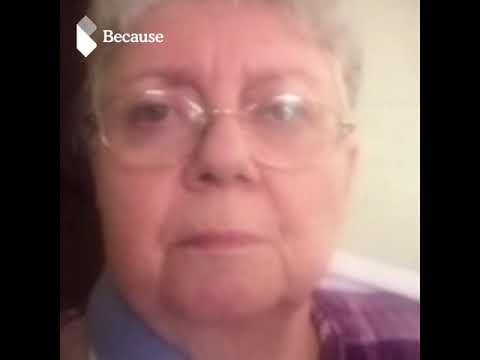 "They seem to work very well, I'm very happy with them."
Meet some of our Partners
The Because Market is proud to partner with community organizations and initiatives across the US. Together we can create lasting impact and improve the lives and lifestyles of millions of people.