We are proud to make sustainability a priority. With each new collection, we are focused on incorporating clean ingredients, reducing our carbon footprint and utilizing advanced technology to offer the most to our customers and our environment.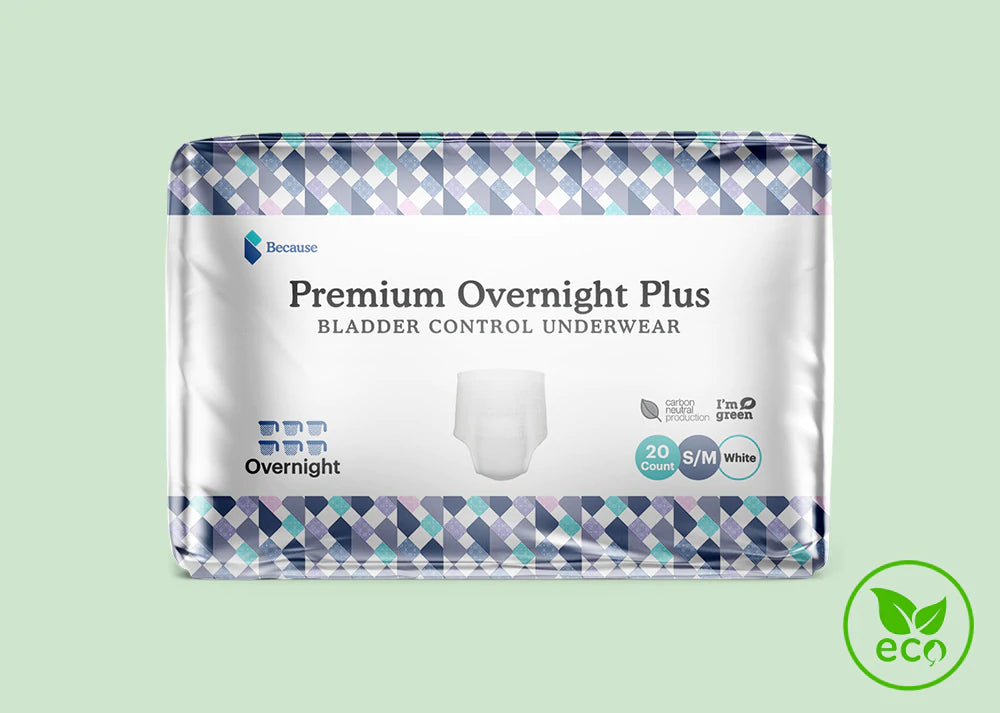 Reducing CO2 Emissions
As part of our commitment to sustainability, we are honored to produce our newest line of protective underwear in a certified carbon-neutral facility. We continue to invest in a low-impact supply chain without sacrificing the quality our customers rely on.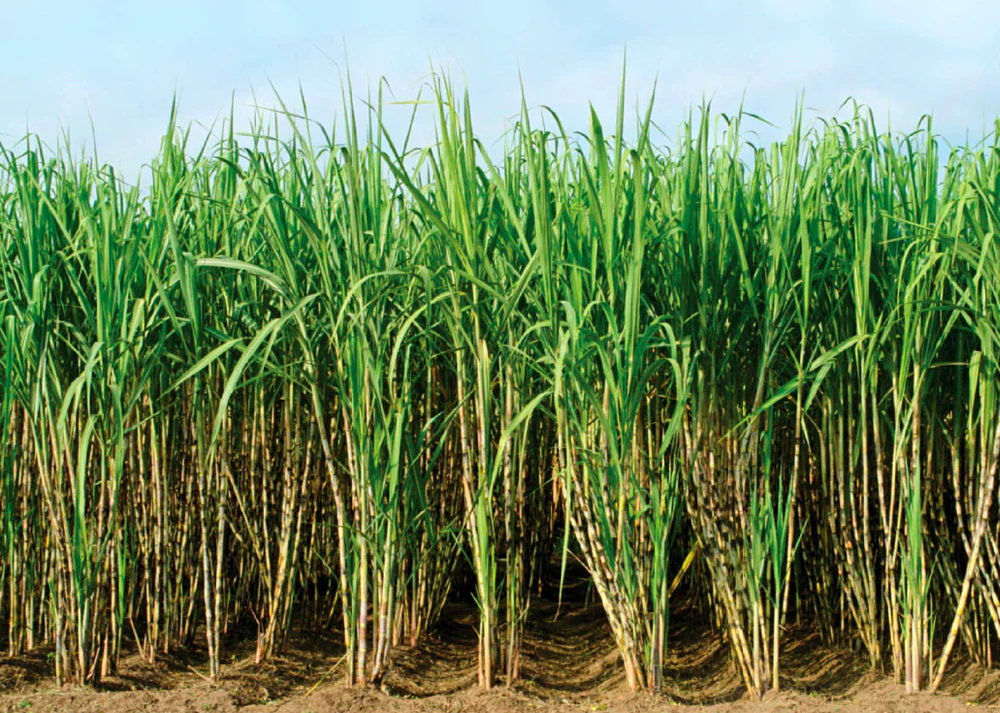 I'm Green™ Polyethylene
We are excited to offer the innovative I'm Green™ technology in many of our products. This bio-based polyethylene is produced from sugarcane instead of traditional crude oil, which provides a renewable source while also reducing CO2 emission during its production.
The Difference in Our Products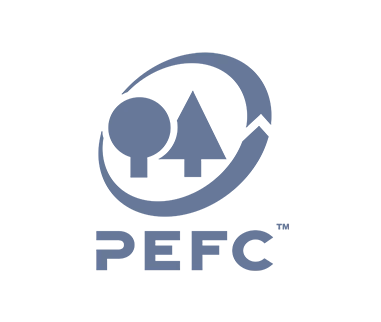 Our PEFC certification highlights our dedication to promoting sustainable forest management through responsible forestry practices.
---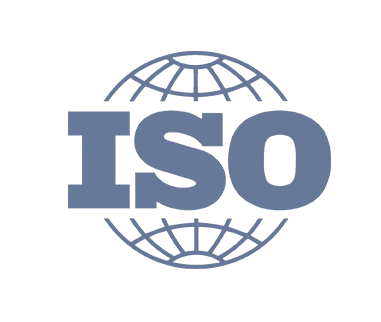 We are proud to partner with ISO-certified manufacturers and continue to lead the industry in exceeding environmental management standards.
---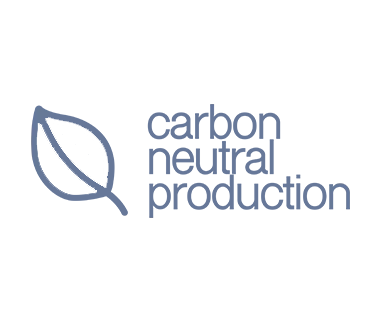 We are the first US-based adult incontinence company to produce products in a carbon-neutral facility.
---